Back
An event
'Intellithon'
offering a wide variety of creativity to tap the talent among young students of Class V to XII was organised on
2nd  June 2021
by RKK.
It mainly focused upon bringing together change makers, initiators and innovators who spark hope, joy and positivity among all. Children were offered this opportunity to showcase case their brilliance and appreciate each and every happening occuring around them and accept the change with positive approach.
Students from Class V -VIII were assigned a comic strip, Class IX was assigned to compose poems, Class X was asked to act out and prepare a video and students of XI and XII were asked to conduct an interview and record. All the winners have been awarded with a Certificate of High Commendation, Certificate of Commendation and Certificate of Excellence as par the efforts and rest all have been given Certificate of Participation.
The main aim of this event was to enhance communication skills, cater to inquisitiveness and enhance their ability to solve problems and develop a sense of responsibility.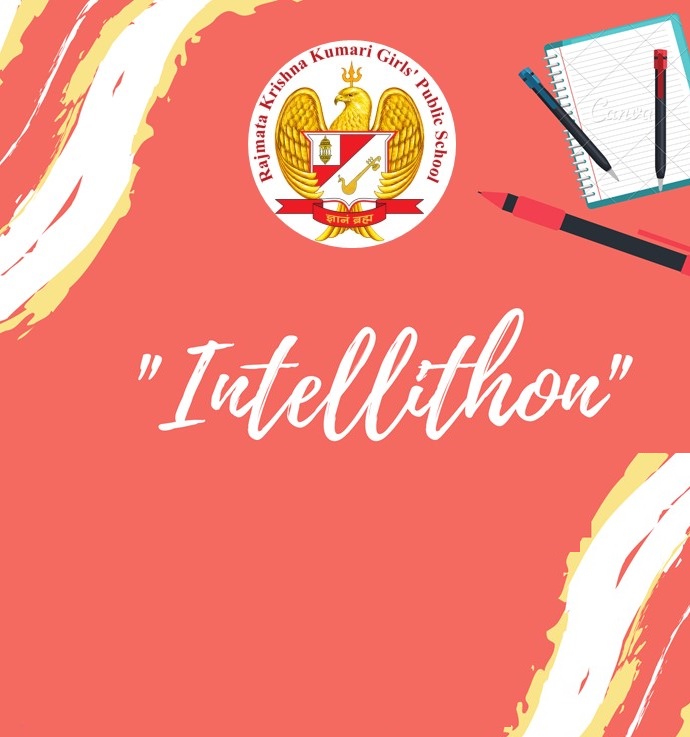 Back