Back
ATHLETICS - THE PUNJAB PUBLIC SCHOOL, NABHA
Every student requires opportunity to learn, grow and strive for excellence. A child needs support and guidance to achieve and prove her potential. Supporting and encouraging a gifted child to fly and add value to society, home and school through her exceptional abilities is what looked for and this is provided by RKK where we value, support and understand a child to display her excellence and create a bench mark in her arena beyond the regular academics.
Venue - The Punjab Public School, Nabha
Training given by Athletic coach Sita Kumari.
Date - 17 to 19 Nov. 2015
Result-
1. Bhagyasha won Silver medal in Discuss Throw (under 19)
2. Poorvie Choudhary won Silver Medal in 3 km Cross Country and Bronze medal in 400 meters race (under 17).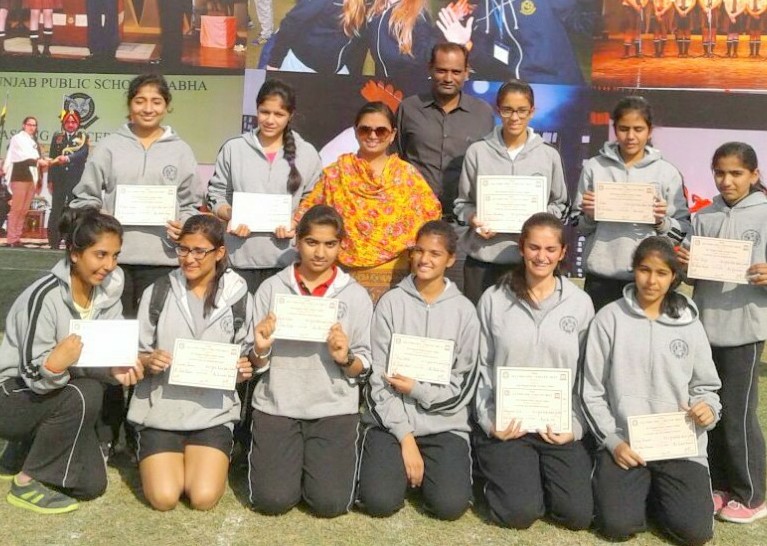 Back