Back
JUNIOR SCHOOL PRESENTATION OF CLASSES I AND II
The greatest gifts we can give to our children are the roots of responsibility and the wings of Independence. Keeping this factor in mind, the primary wing of RKKGPS organized a Junior School presentation of classes I & II to give vent to their creative instincts and foster growth in an environment of learning by execution.
The Junior School presentation of classes I & II was solemnized on 19th Dec. 2015 with lots of color and glitterati. The Ballad was based on the famous fairy Tale
Rapunzel
. There was 100% participation from all the students who performed their dances and roles with unsurmountable enthusiasm and soaring spirits.
The Chief – Guest of the program was Mrs. Ravina Singh W/o Lt. Gen. V.P. Singh, YSM, GOC, 12 Corps. The program began with lighting of the lamp by the Chief Guest, '
Ganesh Vandana
' and welcome speech by the school Head Girl, Ms. Urvi Singh.
The program was beautifully conceptualized, planned and executed by a team of expert teachers and resource persons. The thunderous applause and beaming faces of parents and children reaffirmed the true ethos of the portals of RKKGPS i.e. good education of students and reinforcing them to 'Excel with Exuberance'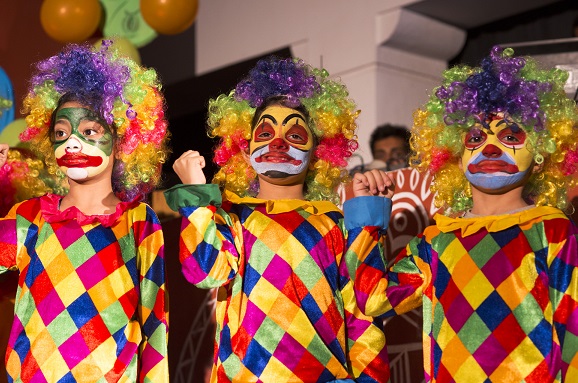 Back