Back
XXXIV ALL INDIA IPSC SWIMMING CHAMPIONSHIP BOYS & GIRLS
Venue – Rajkumar College Raipur (CG)
Date-  01/10/2019   to  04/10/2019
Coach –Veena  Chouhan
Results –

1)     Kirti Soni  (Captain) of Class 10th Won Gold Medal in 200 m Breast Stroke,  4th place in 200m  Individual Medaly  and 6th Place in 50m  Breast Stroke in Under 17  Category.
2)     Hiya Dave of Class 6th  Got 5th Place in finals in 50m  Free Style in U - 14.
3)     Nikita Vijayan of Class 8th got 7th place in 50m  Back Stroke in U – 17 .

 
NAME OF PARTICIPANTS:
1.     Niharika                                                              Class  6TH
2.     Nayasha Kheechee                                           Class 6th
3.     Shambavi Bahuguna                                        Class 7th
4.     Vanshika Srivastava                                         Class 7th
5.     Satakshi Sati                                                      Class 7th
6.     Hiya Khichi                                                         Class 8th
7.     Tanvi Jain                                                           Class 8th
8.     Nehal Anwala                                                    Class 8th
9.     Suhani Baheti                                                     Class 8th
10.Suhani Soni                                                         Class 8th
11.Shubhangi Jain                                                   Class 10th
12.Bhuvneshwari Rathore (Vice Captain)                Class 11th
13.Divyanshi Sati                                                     Class 11th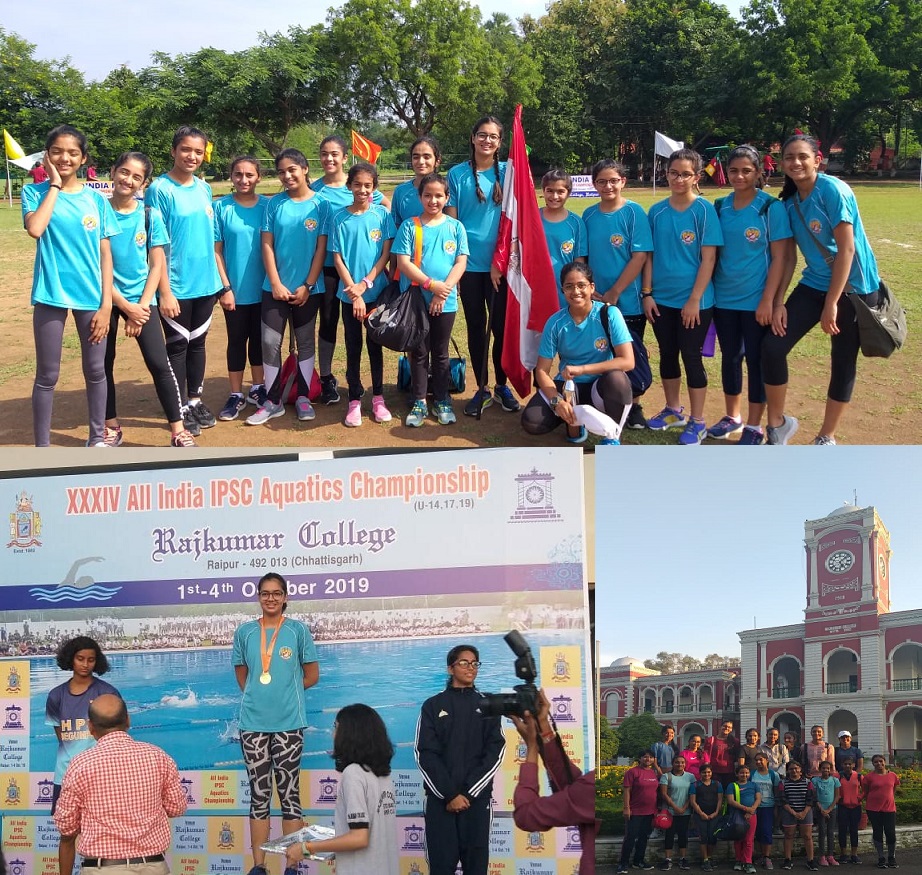 Back