Back
A team of six students, Himakshi Parashar, Shreya Garg, Prashi Lodha, Ipshita Khichar, Niharika Pamnani, Tanvi Panpalia and their teacher escort Ms Tanvi Gupta participated in the Round Square Conference organized by The Punjab Public School, Nabha from 8th to 10th December 2017.
Filled with zeal and enthusiasm for the visit, a package full of light schedule with various activities was waiting for them to open the gift of learning. 1st day had the Opening Ceremony followed by the speech of 1st Keynote Speaker, Col. Karminder Singh. He talked about 'Greatness Out Of Small Things'. Later the students were divided into different groups such as love, hope, service, faith and many more for the Barrazza Sessions.
 Display of 'Punjabi Potpuri', an evening full of colours added life to their visit with Bhangra and all the other cultures of Punjab followed by DJ.
Visit to different Special Schools and witnessing their performances was an out of the world remarkable experience. In Art Workshop, students painted small pictures which were later joined together to make a big picture. The host school displayed a 'Horse Show' with some amazingly breathtakingly stunts. In the cultural evening, RKK's performance was applauded & appreciated by everyone.
Last day 2nd Keynote Speaker 'Shikha Shah' spoke about 'Best Out of Waste' followed by a Workshop for the same. Bonfire and DJ party was an additional treat. Overall, the entire experience was truly enriching.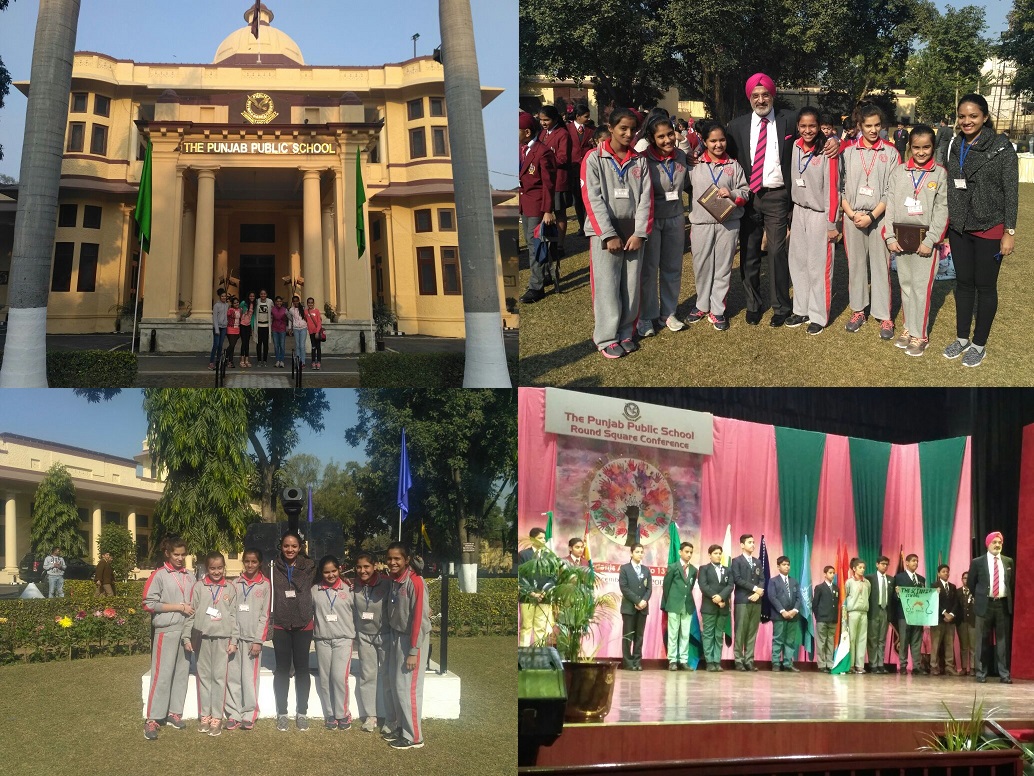 Back