Back
Six delegates Shivambika Bhati, Rajasvi Deora, Aditi Kapoor as a part of the debating team & Anubha Gupta, Mumal Rathore and Avni Bhootra as a part of the quiz team represented RKK in
The 12th Hugh Catchpole Inter School English Debates & the RIMC Quiz
hosted by The Rashtriya Indian Military College, Dehradun from
17th to 19th April 2017.
The quizzers were faced with unique & distinct general knowledge topics which ranged from current affairs of 2016 & 2017 to uncommon facts & topics which left them more curious & hungry for knowledge. The debaters were faced with interesting topics such as "The house believes that the world would be a more peaceful place without religion", for which RKKians went against in Preliminary Phase I & "This house feels that seeing unwanted is the most terrible of diseases" which was settled by two debaters from the team for both side Proposition & Opposition in Preliminary Phase II. They also witnessed topics such as "The use of social media is justified to reflect grievances" & "This house believes that examinations should be a celebration". The debaters were not only able to stretch their horizons of thinking but also gained knowledge from their fellow debaters. 
Even though the delegates were not able to qualify for the advanced rounds, they earned invaluable experience which shall not only aid their future endeavours but also be remembered as useful & fond memories.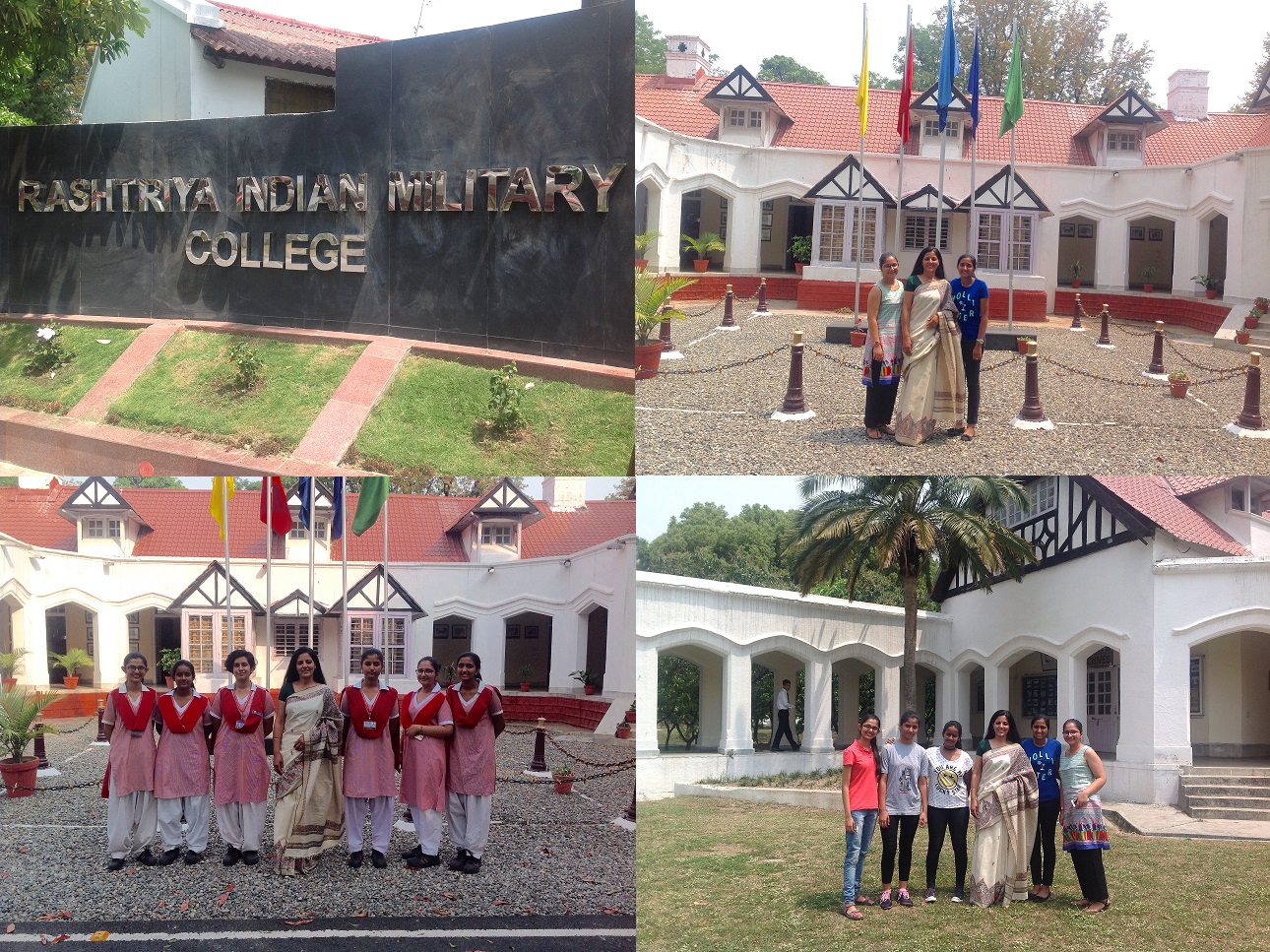 Back