Back
"TOGETHER TOWARDS TOMORROW"
A delegation of six students - Yashi Shah, Mansi Dudi, Urvi Pratap Singh, Chavi Bafna, Priyadarshni Bhati and Priyal Bhandari  accompanied by escort teacher, Ms Perminder Meena participated in 4 days' long Round Square Conference hosted by Genesis Global School, Noida from
28th to 31st May 2017
designed around the theme "Together Towards Tomorrow". About 75 delegates from 15 RS Member schools from all over India and Gulf region attended the conference.
The purpose of conference was to show the participants that by being united, the world can be made a better place. The theme of the conference "Together Towards Tomorrow" was well elucidated by the two Keynote Speakers – Dr Sumer Singh, Former Chairman of IPSC and Former Regional Director of Round Square and a popular speaker on Global Citizenship currently serving on the board of AFS, India and Mr Sanjay Singh, Indian Foreign Service Officer, who served on Indian Missions in Mexico Germany, Ghana France and Ministry of External Affairs, New Delhi. The Keynote Speakers enlightened about the need of focussing on the significance of future for the global generation of today and to what extent collective and joint preparation could be made to steer human destiny towards a positive direction in view of the new challenges emerging at a fast pace in the 21st century.
Barazza sessions were highly interactive and interesting as they dealt with many different viewpoints and perspectives. Service project included a cleanliness drive at a Govt. School for underprivileged children, painting beautiful pictures on the walls and beautification of the surrounding. Adventurous activity included Treasure Hunt which instilled in delegates, a spirit of adventure and striving for excellence. By the end of the conference all the young delegates could realise the importance of fostering the spirit of unity which would further make the world more approachable and friendly with better understanding of inclusions and susceptibility.
"We cannot change yesterday, we can only make the most of today and look with hope towards tomorrow".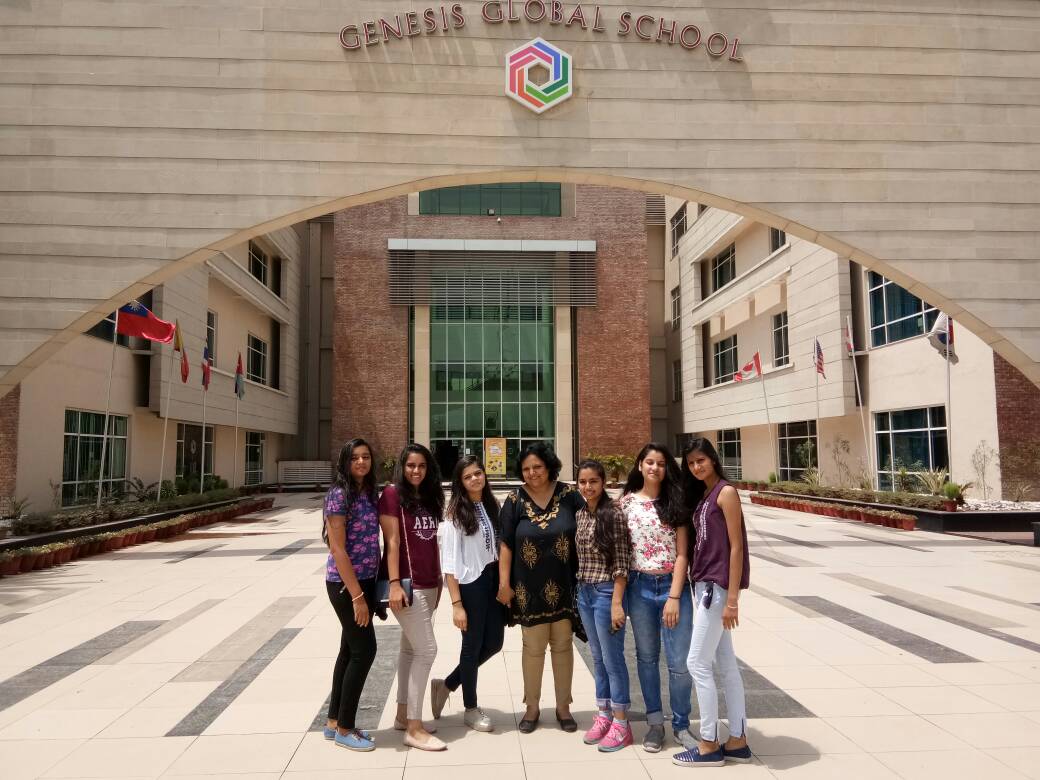 Back