Back
A lecture demonstration was held on
17th April 2017
by the virtuoso Sharmila Biswas accompanied by her team Mrs Kundu, Mr R. Das and Mr R. Behra.
Students were enlightened about
Odishi
classical dance form. Their performances depicting various tales from Ramayana & life of Krishna were mesmerizing. It was an experience one of its kind and was so enthralling that it would be cherished by the students for the rest of their lives.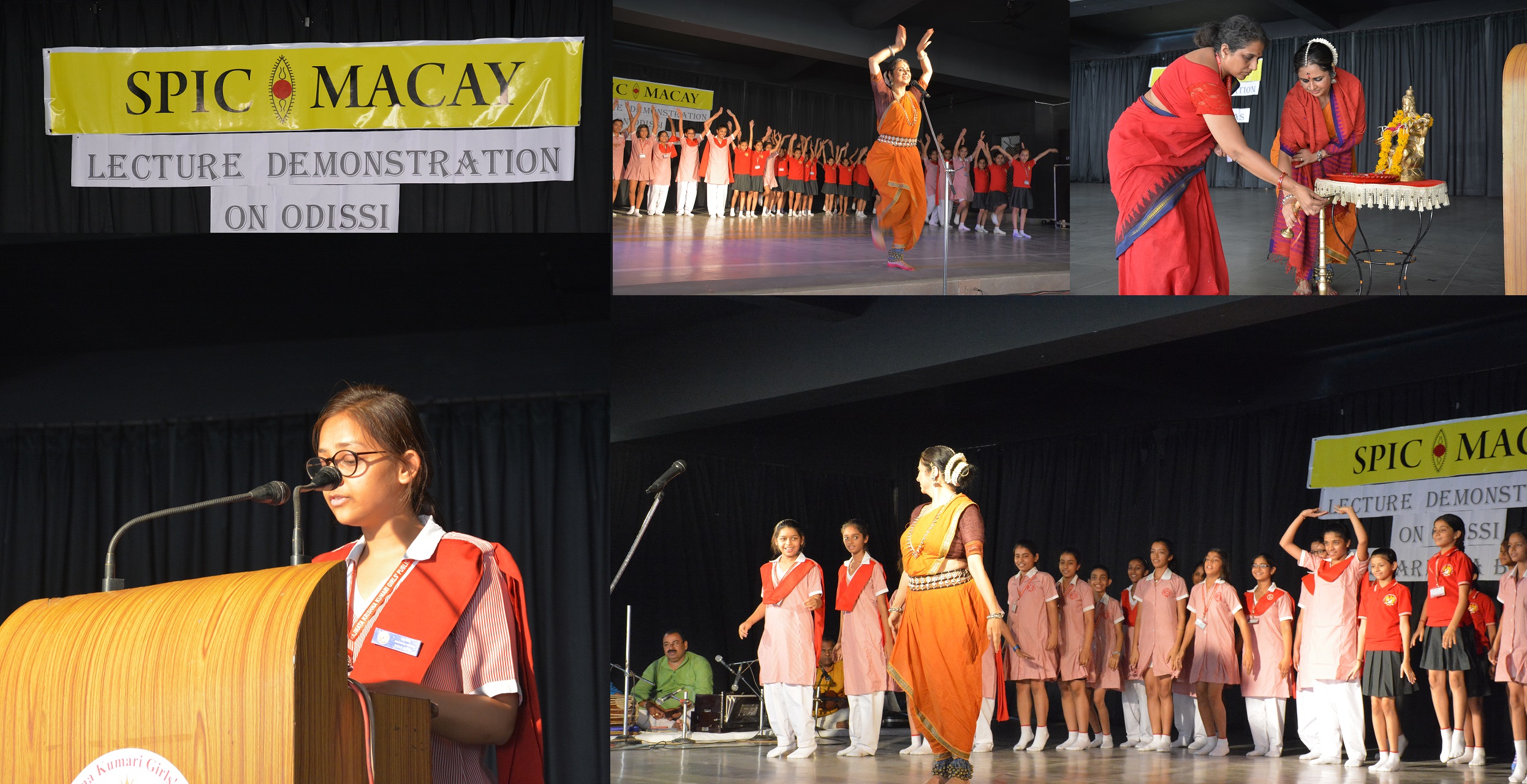 Back