Back
DODGE BALL COMPETITION (SUB JUNIORS)
Dodgeball competition was organized on 15th April 2016 and positions of different Houses are : 
1.     First Position – Sri Durga House
2.     Second Position – Sri Shakti House
3.     Third Position – Sri Ambika House
4.     Forth Position – Sri Bhawani House 
Best players of this competition was Bhanudev Singh – IV B, officials for this event was Praveen Singh, Manjeet Singh & Sita Kumari.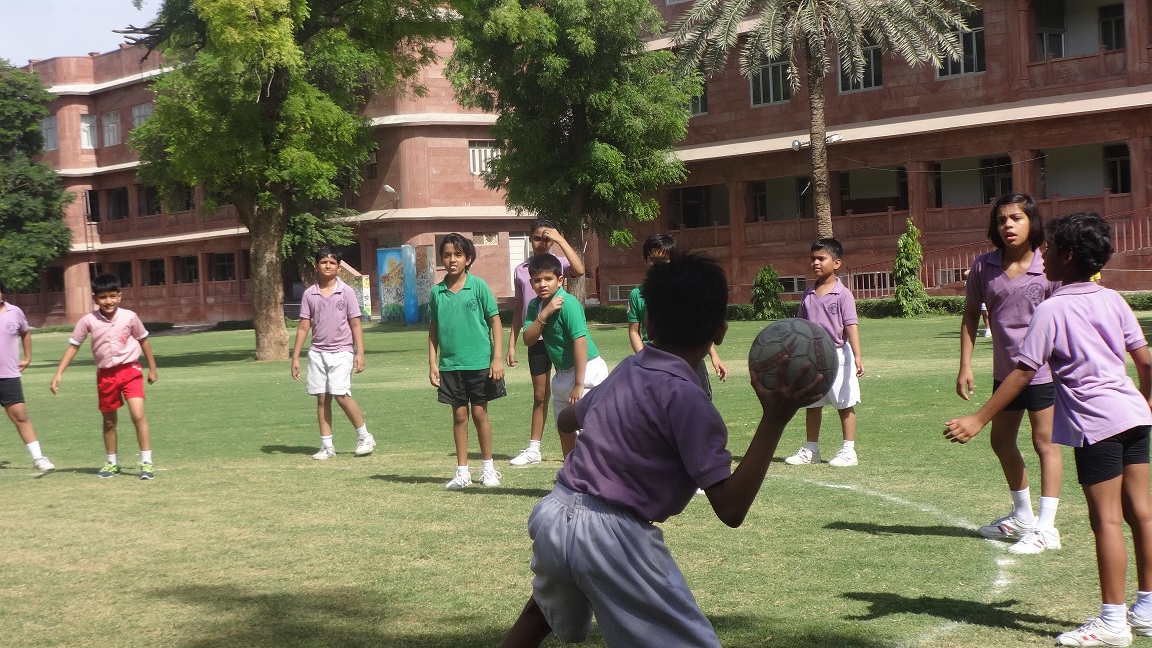 Back