Back
One of the most challenging times for young learners is puberty when the body goes through multiple changes all at once as it makes the transition to adulthood. Every year a new cohort of learners reaches puberty out of which many children enter puberty unprepared. The information they receive is often selective and surrounded by taboos which often leaves them vulnerable to infections & problems. It is incumbent on the education sector to prepare learners to manage the changes and challenges they face in life. 
Therefore, to provide a little guidance on this vital subject, RKK and Rotary Club Padmini teamed up on
13th April 2017
to generate awareness by organizing a session on Puberty for mothers of students studying in Class V to IX. Highly informative, the session conducted by Dr Divya Kothari, an obstetrician & gynaecologist proved to be a very enriching one.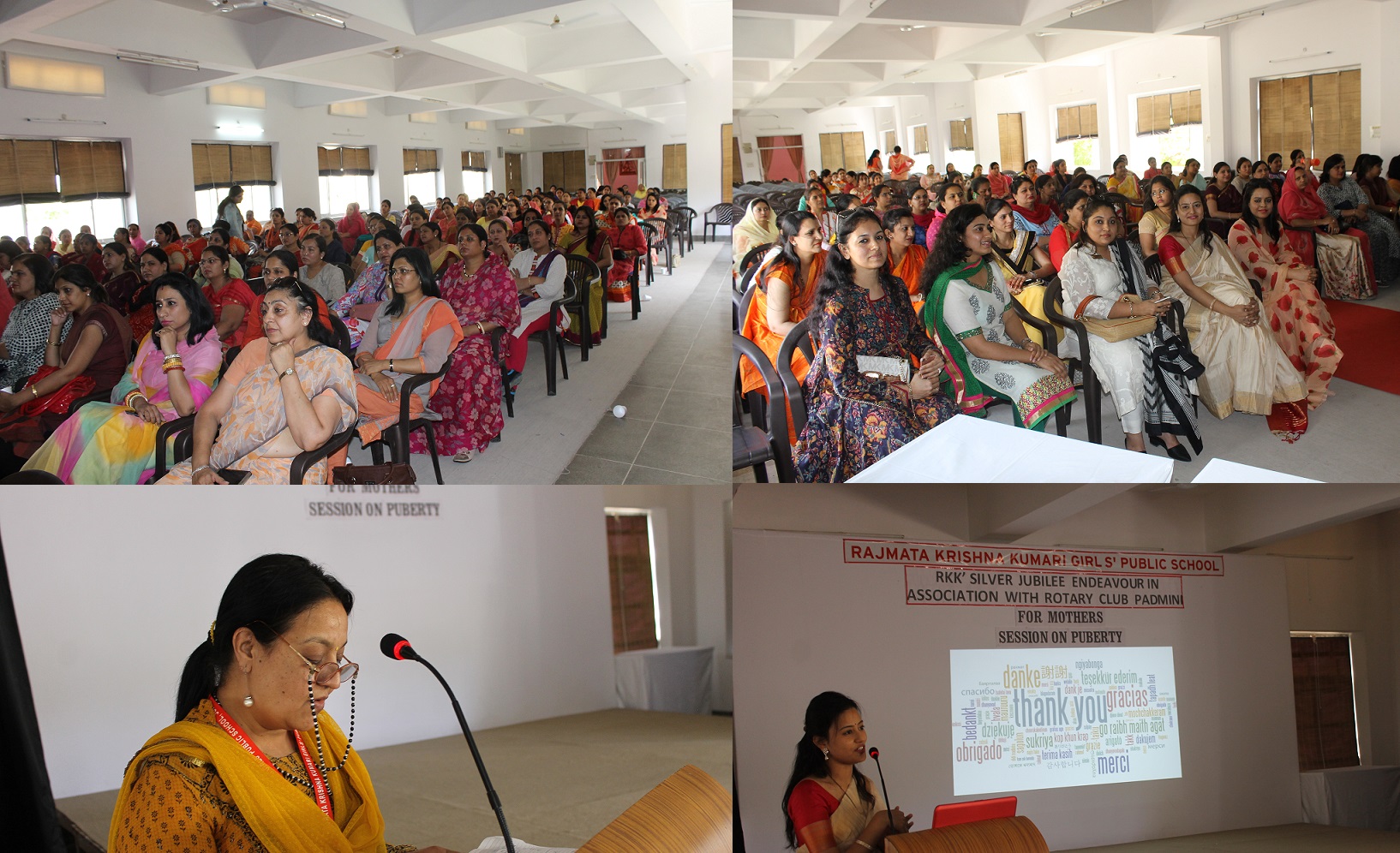 Back