Back
ONLINE PHYSICAL FITNESS WORKSHOP
Health is a state of complete harmony of the body, mind and spirit. Physical fitness is a basis for all forms of excellence and contributes to a dynamic future in creativity. RKK truly believes in the notion and thus aims to raise every individual student as strong and valient both mentally and physically. RKK proudly introduced a 15 days exhaustive workshop for the students of Classes 6th to 9th serving them encouragement, engagement and endurance.
The team of Physical Education Department organized collaborated and reached out to students at this period of time to strengthen their mindfulness. 
The workshop included categorized sections of workout exercises namely Yogasana, Aerobics, Zumba, and Calisthenics from
7th to 21st June 2021
, exclusively training and educating them on daily basis. The workshop exceeded the range of expectations with students participating in great numbers. The overwhelming feedback from the students and their exemplary improvement every passing day justified the motto of the workshop. 
Acing the workshop on the last day 21st of June on the occasion of International Yoga Day, the students were made to exercise yoga squeezing in all the fun and frolic. Last but not the least the students received
E-Certificates of Participation
on the same day through online mode which further more gratified them.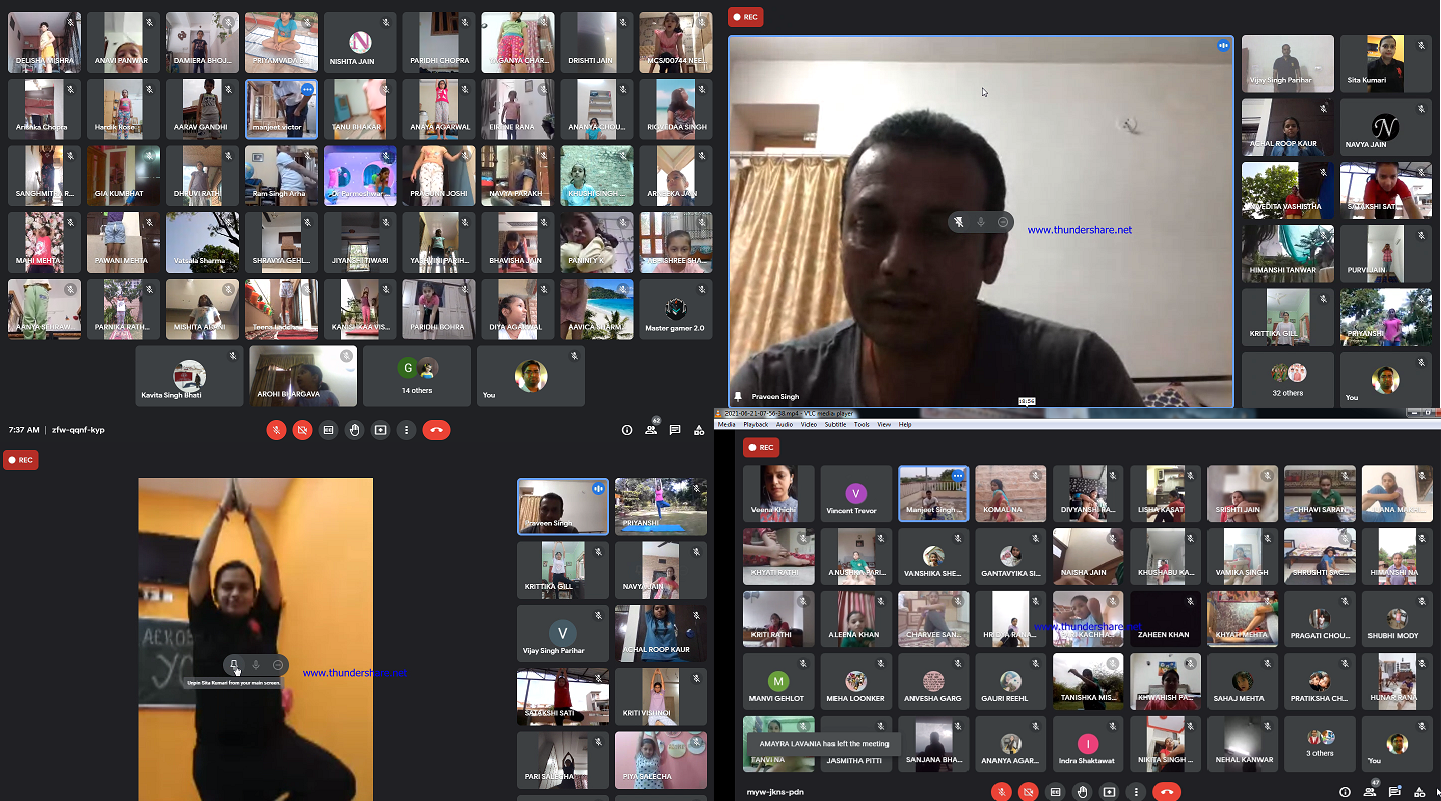 Back