Back
ALL SAINTS' COLLEGE, NAINITAL (INTER CULTURAL EXCHANGE PROGRAM)
An Inter Cultural Exchange Program was organized between
All Saints' College, Nainital & Rajmata Krishna Kumari Girls' Public School, Jodhpur
from
23rd to 31st May 2022.
RKK's delegates were
Arudi Sharma, Labdhi Jain, Subhangini Udawat, Hasmita Jain, Jhanvi Khatri, Hamisha Sunny Udhani, Ranjana, Purvi Jain and their Teacher Incharge Mrs Subhita Jakhar.

The trip was absolutely awesome and amazing, loved by all the team members. Visit to Raj Bhawan, Cave Temple, Sat Taal, were all very enriching experiences.
 Adventure sports like, Kaya King, Sailing, Boating, Cable Car, Sky Cycling, Trekking were very exciting and thrilling never before exposures.
The school campus, food, activity sessions, art and cuisine classes, hospitality and  everything  planned for the students of RKK was  fun and worth enjoying deserving high praise and appreciation.
It was the first in person exchange program after Covid -19 restrictions.
The team started from Jodhpur on 22nd May and returned happily after successful completion of the exchange program on 31st May. The glow of happiness on the faces of the students made its success roaring and thumping.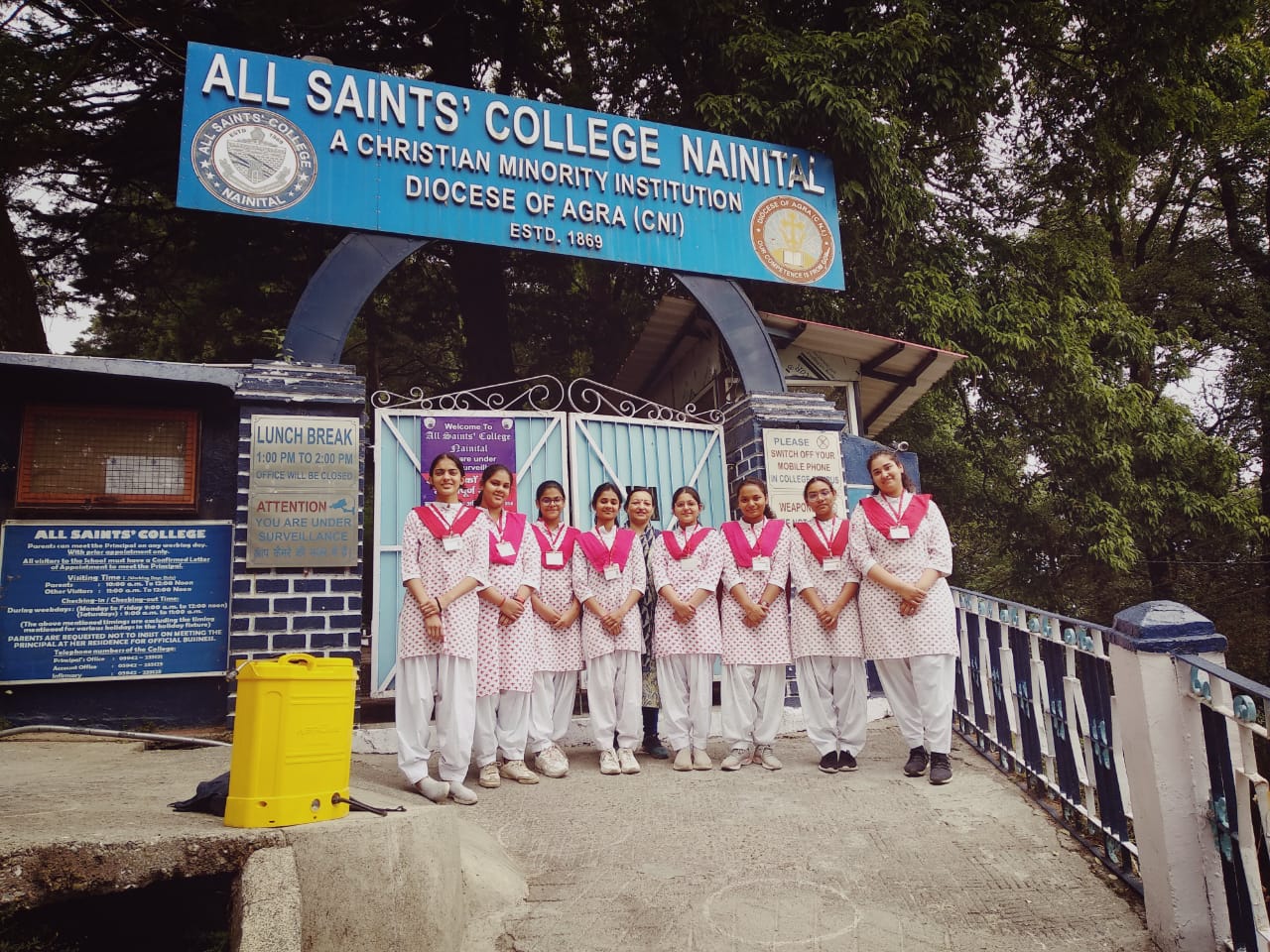 Back