Back
PURSUIT OF KNOWLEDGE CROSSING BOUNDARIES
Whenever it comes to intellectual diversity, today every student is expected to think and act out of the box. The social, cultural and regional factors together enhance the overall development of a child. As a student of a 'Global' home are should leap out of the boundaries and induge himself herself in the scholastic intercourse. 
AFS (American Field Service) adopts the above mantra for the holistic development of the students. Mr Vyom Raisurana and Mrs Kunjan Kaith, the representatives of AFS gave valuable input to the students of RKKGPS on 21st December 2017. The inhabitation to step into a 'New World' was melted by them as they dissolved the boundaries with their facts and data regarding the host countries.
This orientation was held for an hour in the school amphitheatre. The whole episode enlightened the students of classes 8th and 10th and they became more confident to learn that AFS program would not only enrich their knowledge but would also make them more independent and focused. It would be a feather on the cap of their career a giant leap indeed.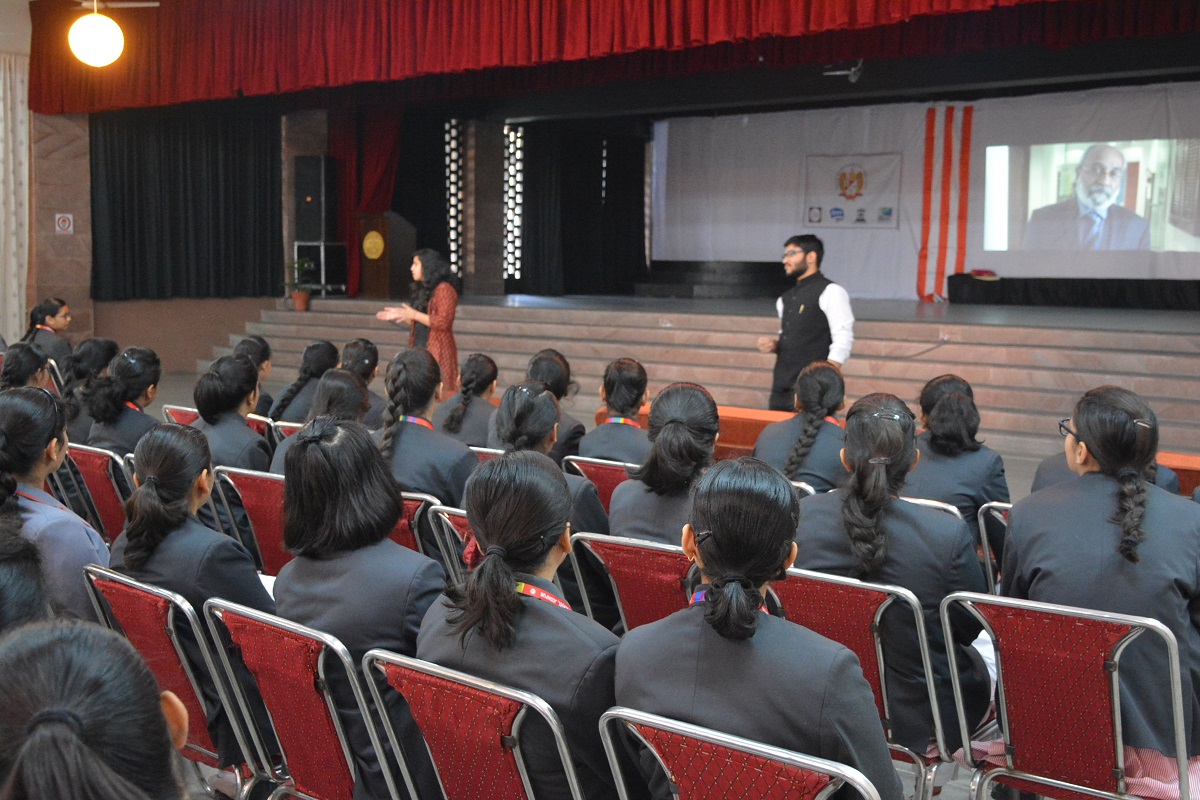 Back