Back
In order to become a truly great teacher, one must go beyond the text books and attend workshops and ongoing education courses to truly master the practice.
RKK believes that Professional Learning matters. It is an ongoing process throughout a teacher's career. Good teachers become great teachers by going beyond the call of the duty and the confines of the classrooms.
RKK encourages their teachers to continue their education as well as utilize opportunities available for them to do so. There are Conferences, Workshops and Seminars that give the teacher an extra help to foster quality teaching.
Ms Awanesh Sharma and Ms Neetu Kheechee attended the first session of Core Skills conducted by the British Council on
21st July 2017
at Delhi followed by the second session on the 'Leadership Skills' attended by Ms Awanesh Sharma & Ms Divya Gehlot on
3rd to 4th August 2017
enabling them to set high standards for their students' achievements, utilizing the latest educational technology, plan instructional strategies and apply higher order thinking skills.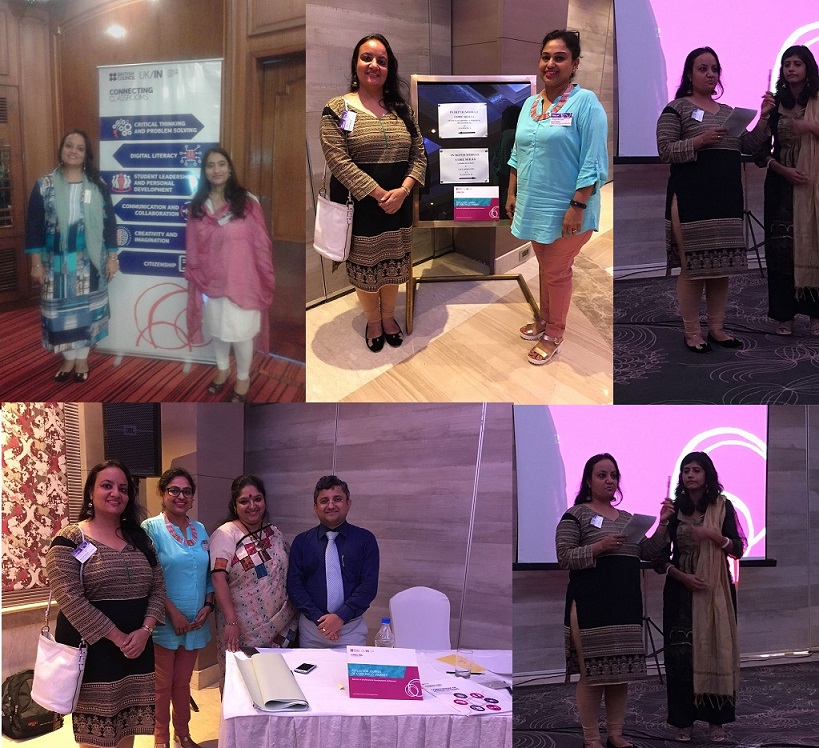 Back