Back
Kashi Naresh Vagvibhuti Narayan Singh Antar Vidyalaya Hindi Vad –Vivad Pratiyogita was organized by Rashtriya Indian Military College, Dehradun on 8th to 9th September 2016. 
15 schools participated from all over the country. 
Rajmata Krishna Kumari Girls' Public School stood 1st in the prelimary Round. Sameeksha Chouhan was acknowledged as the 'Best Speaker' in the 1st Round. It was another fabulous experience gained by the RKKians.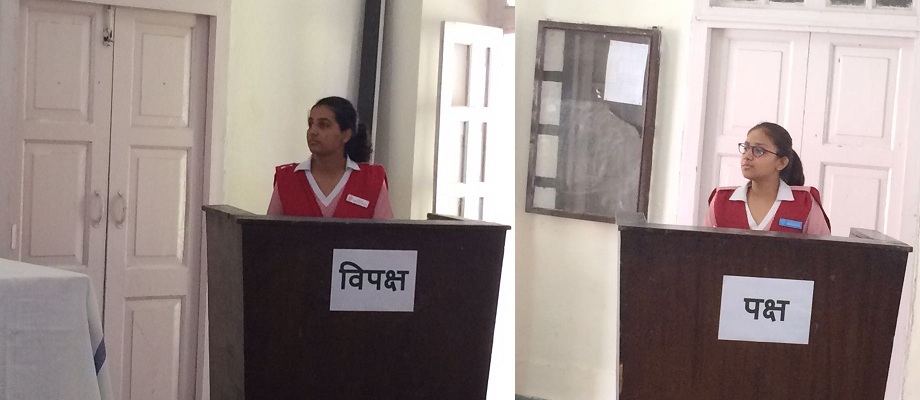 Back