Back
A thumping farewell was extended to Julia Marden from USA and Silvia Cunsolo from Italy, the two host students of RKK for the session 2015-16.
The Host Mother of Silvia Cunsolo Mrs Ira Shishodiya and Host Parents of Julia Marden, Mr. Sandeep and Mrs. Alpana Mittal graced the occasion with their promising presence.  Tied in everlasting bond of love, expecting to keep in touch, it was the first successful hosting of RKK with started from 04th July 2015 and culminated on 03rd May 2016.
Gifts, Mementoes, Cards, Citations etc. presented to the students & their host families will definitely make their memories everlasting & cherished.

"When the birds fly high in the sky,

They leave a mark of feather saying us goodbye.

In July, they came and said us 'hi',

And now god knows why,

Both will leave us in sigh,

The bond of happiness and love we tie,

Will always remain in the corner of our eyes."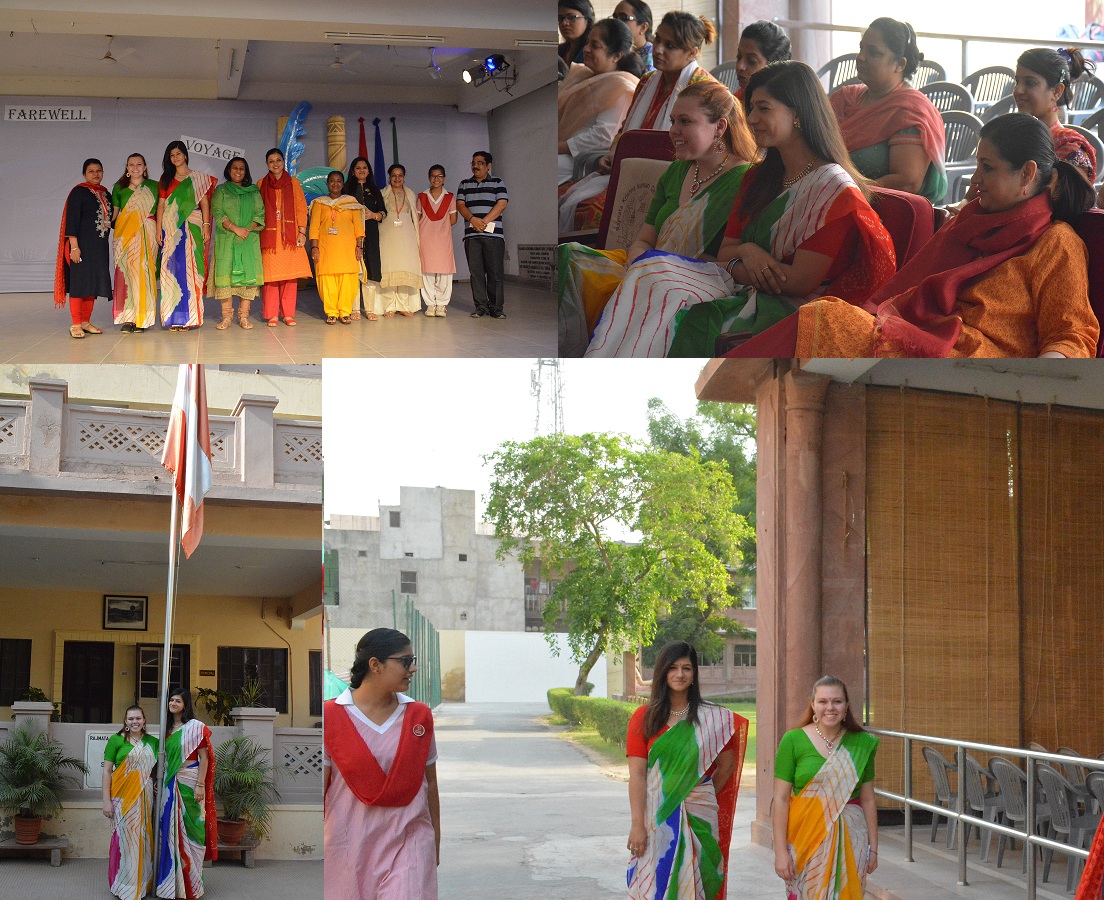 Back