Back
Round Square International Conference was organized by The Mayo College & Mayo College Girls' School, Ajmer from
8th to 14th January 2017
on the theme,
'Making Every Drop Count'
. RKK's representation comprised Sanghmitra Maheshwari, Urvi Pratap Singh, Yagya Bhalla, Ayushi Malani, Niharika Singhvi, Vanshika Sachdeva and their Teacher Escort Mrs Jyoti Mathur.  
The welcome was very overwhelming. Heritage Walk to the school was the best way to explore it. Visit to Kishangarh Temple, Prithviraj House, Jodhpur House, Bikaner Pavilion, Dhanmal Mathur Museum was a delight. Ice breaking session gave a chance to know each other and make new friends. Zumba and Yoga session took care of everyone's fitness. Opening Ceremony, Conference Photograph, Keynote Speakers - Mrs Laxmi Dhal, Dadi Pudumjee, Mrs Geeta Ramanujam, Voice Artist – Meghana Erande, Marine Biologist – Mr Siddharth Chakravarti, Awareness campaign on Water Conservation, Adult Networking, Barraza Sessions, Polo Match by students of Mayo College and the multicultural evening were specially designed and conceptualized to be appreciated whole heartedly. All the activities were an eye – opener and highly knowledgeable. Adventure destinations, Umaid Haveli, Hadoti Palace Bundi, Deogarh Palace and Samode Bagh were a bonus. The conference was a fabulous, amazing, enriching and unbeatable experience to all the delegates.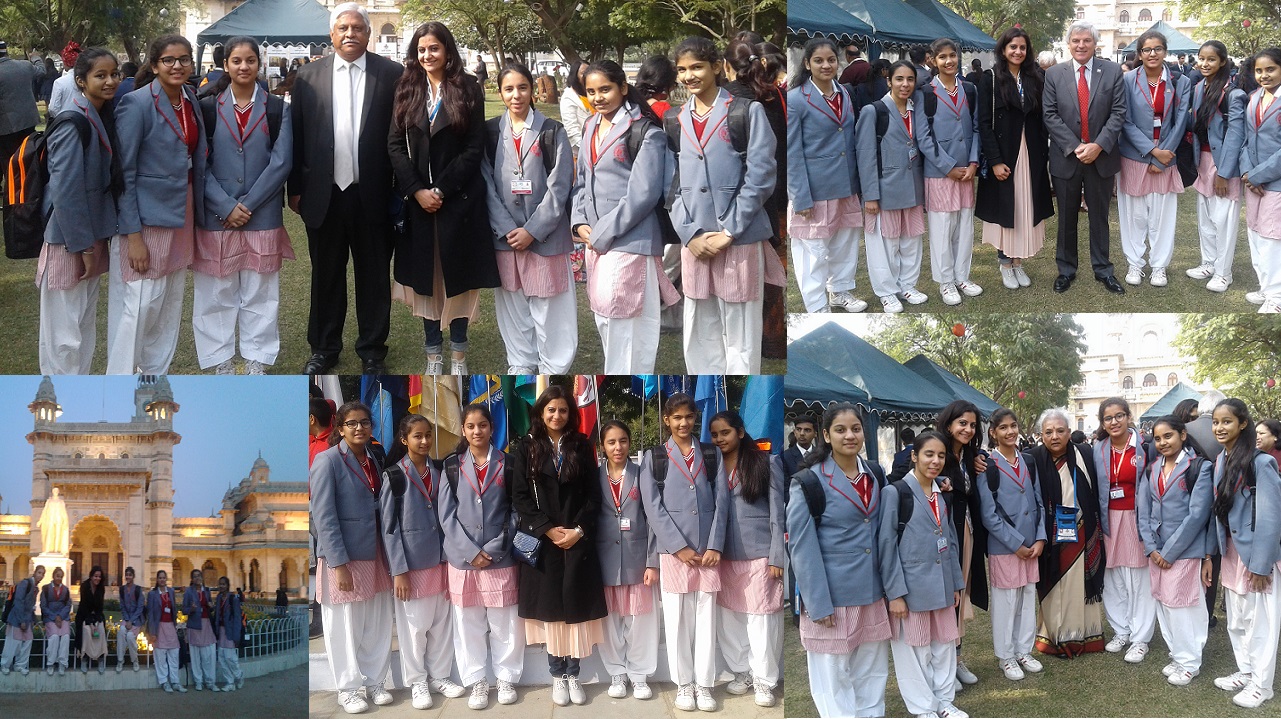 Back