Back
"Creativity is the essence of life nurtured from a tender age". To tap this talent, an Intra – Class Art Competition was organized for Classes I & II on 19th September and for Classes III, IV & V on
12th November 2016
. Approximately 500 students with great zeal and enthusiasm took part and explored their creativity on the given themes.
Class – I
– Design a Pencil
Class – II
– Design a water bottle
Class – III
– Design a Bag
Class – IV
– Design a T-Shirt
Class – V
– Design a Dress  
The Judgment Criteria was - Drawing, Colouring, Neatness, Creativity and over-all impact.
Ingenious RKKians had a wonderful opportunity to think out of the box. Every piece of Art was beyond imagination.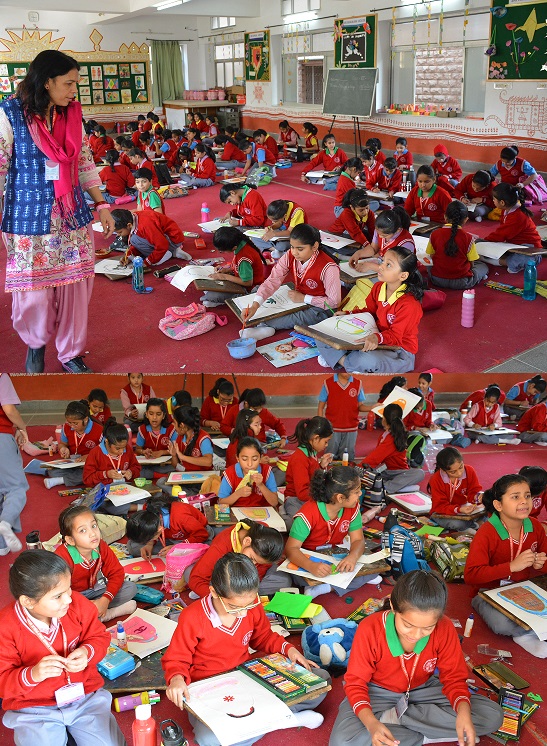 Back